Wednesday, February 14th: CrossFIt
Alpine CrossFit – CrossFit
Announcements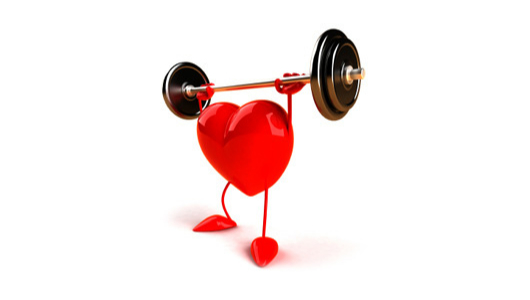 HAPPY VALENTINES DAY ATHLETES! ,HAPPY VALENTINES DAY ATHLETES!
Warm-up
Full Body Warm-up C (No Measure)
"Rowling" 8 Rounds

Land exactly on 100m

For every 1 meter you are off +/- then do 1 burpee
3-way Overhead band stretch :30 Seconds per stretch

Hamstring Flossing :90 seconds each leg
Metcon
1: Metcon (Calories)
6:00 Row at 5K Pace minus 0:03 – 0:05s

-Rest 5:00
2: Metcon (AMRAP – Reps)
Metcon 2: Alt. EMOM x 10 Minutes:

Minute 1: 2 Wall Walk OR 6 HSPU

Minute 2- 4 C2B + 8 Pull-Ups
-Rx= HSPU + All Pull-Ups UB
Pull-Ups Scales:

Banded Strict C2B

Jumping C2B (Open Standard)

Jumping Pull-Ups

Ring Rows
Score= Total number of reptitions (1 Wall-Walk= 1 Rep)
3: Metcon (Calories)
Metcon 3 (Immediately after MC2): 6:00 Row at 5K Pace Minus 0:05-0:07s
Cool Down
Metcon (No Measure)
Cool-Down:

90s Banded Lunge ea. Leg

Accumulate 2:00 Plank

Accumulate 60s Single Leg Glute Bridge Hold ea. Leg
Extra Gains
GHD Hip Extension (15-15)
Face-Down on GHD, pads are in the middle of quads to allow for an uninterrupted hip movement. Descend the upper body while maintaining a straight back. Tension should build in the hamstrings and slightly in the glutes/lower back. Achieve 90 degree's, then return to a flat and engaged upward position (Use glutes to lock top position). Controlled the Eccentric Portion.