Wednesday, April 4th: CrossFit
Alpine CrossFit – CrossFit
Announcements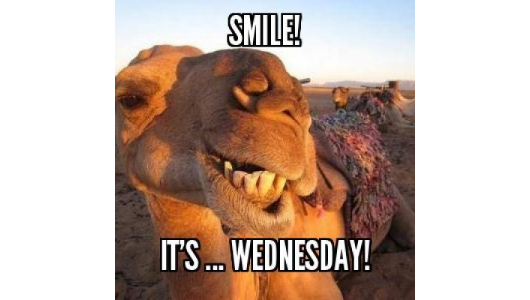 All the squats today!
Warm-up
"Bring Sally Up" + Lower Body MOB (No Measure)
Play "Flower" by Moby.
When the chorus says "up" athletes will stand. When the chorus says "down" athletes will squat and hold until "up" allows them to stand. Perform for the duration of the song.
Post-MOB: 2 Rounds

6 Ultimate Stretch

3 Inch-Worms

6 Hip-Internal Rotations w/ Light Plate (5 ea.)

3 Scorpions ea. Side
Strength (not for time)
Back Squat (6-4-2-4-6)
6 at 70%

4 at 75%

2 at 80%

4 at 75%

6 at 70%
-Rest 2-3:00 b/w Sets
Metcon
Metcon (AMRAP – Rounds and Reps)
8:00 AMRAP:

Ascending repetitions by 1-Rep every round…
1 MU

1 KB Swing (55/35)

1 Goblet Squat

2 MU

2 KB Swing (55/35)

2 Goblet Squat
-Repeat until 8:00 Clock is Up
Scales:

MU= 1 Chin-Up (Strict or Banded) + 1 Ring Dip (Strict or Banded)
KBS/Goblet Squat= Modify Weight
Cool Down
Metcon (No Measure)
Cool-Down Series:

3-5:00 Cool Down Bike/Row

LAX in Glute x 30-45s ea. Side

Pigeon Stretch x 60s ea. Side

Couch Stretch x 60s ea. Leg
Extra Gains
A1: Single Leg RDL (6-6-6)
Use box to support foot if needed. In a slightly bent-knee position, hinge forward loading glute and hamstring as far as ROM allows, then return to upright position (all on one leg). Finish entirety of reps on one leg before alternating.
A2: Side Plank Hold (30-30-30s ea. Side )
Forearm side-plank position hold with heels, butt, and shoulder against the wall.