Tuesday, June 4th: CrossFit
Alpine CrossFit – CrossFit
Announcements
Announcements
Tip Mallard Tuesday!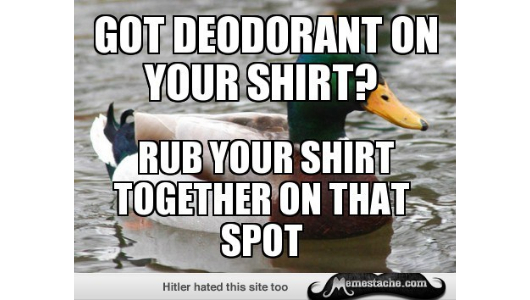 Warm-up
Warm-up
General: 400m Jog
Specific: Partner Warm-Up

1) Partner 1 Holds Plank Position while other Performs 8 x Bottoms Up (Overhead) KB Lunges (4 ea. Side), then switch

2) Partner 1 Holds top of Ring Dip (Feet assist if needed) while other Partner performs 15 PVC Lat Pull-Downs (Seated), then switch

3) Partner 1 Wall Walks to HS Hold while other partner performs 12 ER at Neutral ea. Arm (Every 4 reps= Draw 3 Figure-8's at end range), then switch
Gymnastics
Pull-ups (2 x ME. **Rest 60s between Attempts)
Performance: Strict Pull-Up Breathing Ladder (1 Pull-Up, Take 1 Breath for rest, 2 Pull-Ups, take 2 breaths for rest, 3 Pull-Ups, take 3 breaths for rest) until failure. If you scale with banded pull-ups, use as little band tension as possible. Think scaling for Rounds 6-12.
Metcon
J.T. (Time)
21-15-9

Handstand Push-ups

Ring Dips

Push-ups
In honor of Petty Officer 1st Class Jeff Taylor, 30, of Little Creek, VA, who was killed in Afghanistan June 2005
To learn more about J.T. click here
Performance:

3 Rounds:

-21 DB Z-Press

-15s Top of Dip Hold (Band Asst. if Need)

-9/6 Calorie AB Arms Only
Cool Down
Cool Down
-400m Light Jog

-LAX/Barbell Roll Triceps.

Then…

-Banded 3-Way OH Stretch x 45s ea.