Tuesday, January 2nd: CrossFit
Alpine CrossFit – CrossFit
Announcements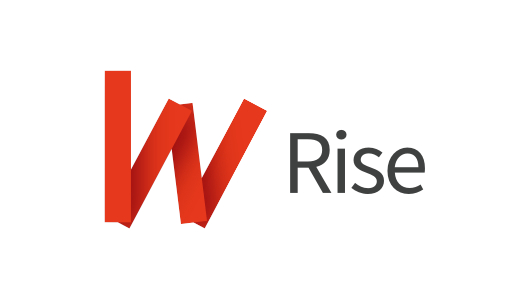 Looking to kick off 2018 with some nutritional changes? Check your inbox for information about our WODIFY Rise 6-Week Nutrition Challenge! Body Fat testing, nutritional set up, coaching, and support to set some amazing habits!
Warm-up
Full Body Warm-Up AB (No Measure)
5 rounds building in intensity:

-100 m run

-8 plow-2-staddle

-6 push-ups to Spiderman stretch

-4 dips (or 6 push-ups)

-2 laps KB OH Carry (One right, one left)
Metcon (No Measure)
Pre-WOD Mobility Series:

Banded Bull x 30s ea. Arm

Lunge with Band Assist x 15-20 Reps each Leg
WOD Review
This is an aerobic conditioning workout. Get comfortable that it's going to take 10-20 Minutes and maybe more. It's all about moving and breathing!
Keys to performance:

-Row Pace: This should be a familiar elevated pace. Not a PR 500m, not a 5K pace. Start a bit slower than you think and build that pace to where you can push toward the finish.

-Keep moving: Don't try to sprint-stop-sprint this workout. Your Heart-Rate needs to sustain so find a good rythm and keep moving!

– Breath and Have Fun!
Metcon
Metcon (Time)
5 Rounds for Time:

500m Row

15 Burpee Box Jump Over (24/20)
Cool Down
Extra Gains
Metcon (No Measure)
Cool-Down Series:

2:00 Accumulation of Banded Lunge with Overhead Stretch ea. Leg

Hip Thrust Position Hold x 2:00
Glute Hip Bridges (6-6-6-6)
Mid-Heavy Sets; For activation