Saturday, August 18th: CrossFIt with Dana!
Alpine CrossFit – CrossFit
Announcements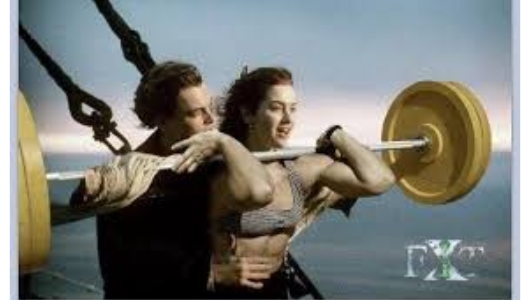 Partner WOD Feels during hang cleans…..
Metcon
Metcon (AMRAP – Rounds and Reps)
17:00 AMRAP w/ Partner:
600m run

20 Hang Squat Cleans 105/155

30 Ring Push-Ups
*Split repetitions as you see fit. Run must be done together holding a band.
Scaling:
-Hang Squat Cleans= Lighten Load or Hang Split Clean (Full Lunge; Keeps you from full squat)
-Ring Push-Ups= HR Push-Ups or Elevated Push Ups