Monday, Nov 12th: CrossFit
Alpine CrossFit – CrossFit
Announcements
Next Saturday is the Turkey Cahllenge! Parents of U-10 youth athletes please note, we will not have class next Saturday at 8:00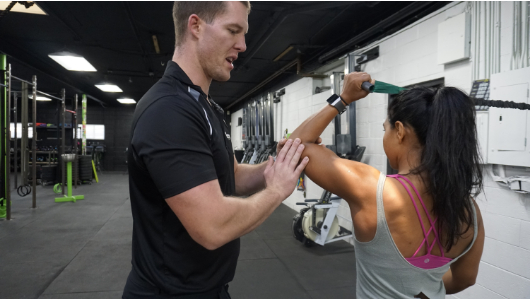 TruStrength is taking over Saturday! It's going to be a delightfully challenging workout 🙂
Warm-up
General: Row x 2-3:00 (Bike if Switch)

Part 2: 2 Rounds.

Bowler Squats x 8

Jump/Switch Lunges x 8

KB Sumo DL High Pull x 8
Part 3: Clean Technique Review/Warm-Up
Power Clean + Clean + Hang Clean
A) E2MOM x 8:00(4 Sets):

Power Clean + Clean +Hang Full Clean (50%+)
PoP: 1- Timing is key for bigger weight. Don't rush just because it feels heavy. 2- Focus on pulling yourself under the bar quickly & stacking your position.
Metcon (4 Rounds for time)
Every 7 minutes, for 28 minutes:

-30/25 Cal AB

-20 DB Farmer Carry Lunges(53/35# each hand)

-25 Pull ups(RX+=20 CTB)
Modifications:

-Assault Bike= 20/15 OR 60s of Effort

-DB Farmer Carry= 45/25lbs, 35/15lbs OR Unweighted Lunges

-Pull-Ups= Scale to 3x 3-5 Unbroken Pull-Ups, Substitute Jumping Pull-Ups or Ring Rows
PoP:

1- Looking for this to be more work than rest but still sustainable. Athletes should choose Lunge weight for consistent walking lunges.

2- Unbroken doesn't always mean faster OR sustainable. Plan your breaks where you think you'll need them. Worst case is you are backed off a bit early and have more to push in the end!
Cool Down
-Foam Roll Lats & Quads (2-3:00)

-3-Way OH Stretch x 45s ea.

-Wall Couch Stretch x 60s ea. Leg