Monday, March 19th: CrossFit
Alpine CrossFit – CrossFit
Announcements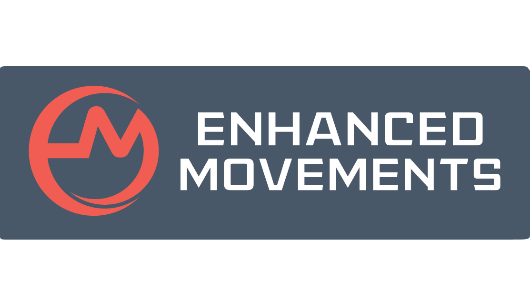 Don't forget! This Saturday we're bringing Dr. Antonio back to Alpine for his "Secrets of the Shoulder" Workshop from 9:00am-10:00am.
Warm-up
Squat Warm-Up 1 (Run, Banded Lunge/Good Morn) (No Measure)
400m Run, then…
3 Rounds

5 Bird-Dog Each Side

6 Banded Lunge + 30s Hold (Knee off Floor) ea. Leg

10 Banded Good Mornings

15 Air Squats
Strength (not for time)
Back Squat ( 6-4-4-2 )
6 at 75%

2×4 at 80%

1×2 at 85%

– Little heavier than last week; 2-3 Minutes Rest b/w Sets
Metcon
Metcon (Time)
DB Thruster x 10 UB Reps (Rx= 50/35)

-Rest 20s

C2B Pull-Ups x 12 (Rx= 1 Break allowed; No more than 2 Breaks or Scale)

-Rest 20s

60s Single Jump Rope Skips

-Rest 2:00 x 3 Rounds for Time (Including Rest)
Scaling:

DB Thrusters: Scale to a Weight you can perform 10 UB Repetitions with.

C2B Pull-Ups: 2x 4-6 Pull-Ups (Kipping) OR Strict Banded x 8-12 UB.

Single Skips: Alternating Low-Box Step Ups
Cool Down
Metcon (No Measure)
Cool-Down Series:

Foam Roll Quads & Lats x 30-60s ea. Side

Band Assisted Squat Hold x 60-90s.

Banded Lateral Opener x 45s ea. Side

2x30s Single Leg Hip Thrust Hold ea. Side
Extra Gains
A1: Single Leg RDL (6-6-6)
Use box to support foot if needed. In a slightly bent-knee position, hinge forward loading glute and hamstring as far as ROM allows, then return to upright position (all on one leg). Finish entirety of reps on one leg before alternating.
A2: GHD Situps (15-15-15)