Monday, June 11th: CrossFit
Alpine CrossFit – CrossFit
Announcements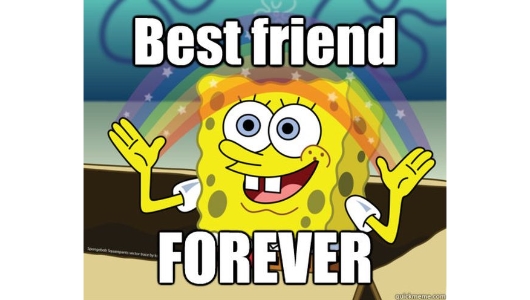 Warm-up
Full Body Warm-up B (No Measure)
3 Rounds for Fun

With a partner:

7 (each person) wall ball shots over the bar Light weight ball

7 (each person) Medball toss situps to partner

7 "Low 5" Push-ups with partner
5 Minutes Mobility of your choice
Metcon
Metcon (AMRAP – Rounds and Reps)
30:00 AMRAP w/ Partner:

400m Run w/ Partner

12 Alternating DB Snatches (50/35)

8 Burpee Box Jumps (24/20)

12 T2B
-400m is completed together, alternating on the indoor tasks. Each athlete must complete the designated number of repetitions; you can alternate as you like but both must complete the assigned reps.
Scales=

400m Run= 200m Run

DB Snatch= Scaled Weight

Burpee Box Jumps= Burpee Step-Ups w/ Scaled Box Height

T2B= Hanging Straight-Leg Raises OR Straight-Leg Sit-Ups
Cool Down
Metcon (No Measure)
Cool-Down Series:

Accumulate 2:00 Cobra Stretch Position

Accumulate 60s Tall Banded Lunge (OH reach)

30 Scapular Rotation/Circles (Plank Position)

20 Single Leg Hip Thrust ea. Leg (Slow and Controlled)
Extra Gains
A1: Pendlay Row (6-6-6)
Tempo: 30×2

Rest 30-60s
A2: Kneeling Single-Arm Press (6-6-6)
In a Lunge position, front rack press DB/KB to overhead then return. Pressing arm is on the Open hip side.
6 ea. Arm

31×1

Rest 60s
A3: 45 Second Sorrenson Hold (45-45-45s)
Set up on the GHD similar to the Hip Extension. Athletes will hold their position (chest parallel to the floor) for 45 seconds. Plate hugs will make this more challenging.