Friday, July 6th: CrossFit
Alpine CrossFit – CrossFit
Announcements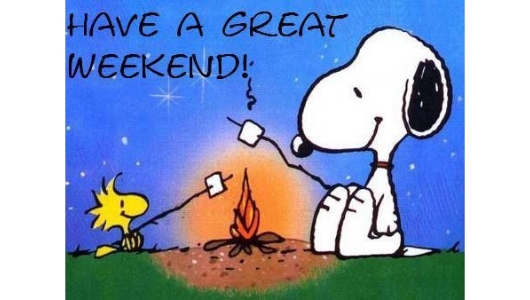 Warm-up
Warm-up: Increasing Effort (No Measure)
200m Jog

+

Lap Frankensteins w/ Toe Touch

Lap Walking Quad

Lap Spider Man Lunges
Then….
3 Round at Increasing Efforts:

10 Air Squats

10 Sit Ups

10 HRPU

10 DU/20 Singles
Gymnastics
Metcon (No Measure)
Pistol Skill Series:
Warm-Up Series: 3 Sets

8 Bowler Squats ea. Leg (Controlled eccentric)

4 Deck Squats
-Can't deck squat from the floor? Try off of a box!
Part 1: Off Box Pistols (Weighted)

-Accumulate 20-30 Repetitions Off the box pistols with a plate (See Video). Try to progress to 90 degree's or more (Full ROM) using the plate to help balance.
Part 2: Plate Assisted Pistol

-Accumulate 20-30 Repetitions of plate assisted pistols. If you weren't able to maintain midline & position in part 1, use a box or bench to sit to for your repetitions. Maintain a smooth & controlled tempo.
https://www.youtube.com/watch?v=6WFpjKRP_HI
Metcon
Metcon (Time)
2 Rounds w/ Partner (Break up repetitions as you see fit):

-50 SDHP (95/65)

-40 Air Squats

-30 S2OH (95/65)

-20 Push Ups

-10 Pistols
Scales:

-SDLHP/S2OH= Lighten the Load

– Pistols= Modify based on Pistols in Skill Work prior to Metcon WOD.
Cool Down
Metcon (No Measure)
Cool-Down Series:

Foam Roll Quads & IT Bands x 45-60s LAX in Pec x 30-45s ea. Arm

Banded Lateral Opener x 45s ea. Arm

Pigeon Stretch x 60s ea. leg
Extra Gains
1×400: Sandbag Hug Walk (1x400m )