Friday, August 31st: CrossFit
Alpine CrossFit – CrossFit
Announcements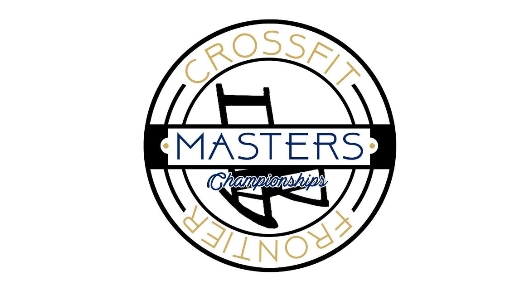 October 18th is the 2018 CrossFit Frontier Masters Championships in Cheyenne, Wyoming! We had an amazing crew last year. Who's down to represent this year?,October 18th is the 2018 CrossFit Frontier Masters Championships in Cheyenne, Wyoming! We had an ama
Warm-up
Crab Walk Soccer (No Measure)
https://www.youtube.com/watch?v=F0h6u45B5R8
Warm-up (No Measure)
3 rounds

A – Rope Climb from Seated/Floor to standing or just off ground x 2 repetitions

B – 4 Strict Pulls Ups/Jumping Pull Ups with 3s Negative

C – Suicide Sprint by Rig: 10′- 20′ 30′- 40′
Skill Work:
10:00 Rope Climb Practice: Take this time to work your scale & try to feel it out.
Metcon
Metcon (Time)
5 Rounds for Time:

3 Rope Climbs (Legless)

400m Run
Rope Climbs:

-Indoor Ropes= Climb from a seated position on floor for Rx/Legless. If you choose to foot hook, you may start standing but hands must start at chest level for first foot hook.

-Outdoor ropes= Climb to top of rig. Jump starts are allowed.
Scaling:

-Use of feet: For this particular workout, using the feet is considered a scale.

-Lying Rope Climb to Standing (Must maintain straight body position) + 1 Pull to get feet off ground x 5 Repetitions

– Fist Stacked Knee Tucks x 6 + DB Bent-Over Row x 6 (35/25)
Cool Down
Metcon (No Measure)
Cool-Down Series:

LAX/Barbell Roll Out Forearms & Lats x 60s

Foam Roll Back/Lats w/ Static Extension Hold x 30-60s

Banded Wrist Distraction x 45-60s ea. Arm

Banded Hamstring Stretch (Rig Anchored) x 60-90s ea. Leg
Extra Gains
Rest up and get ready for the 3-day Holiday weekend!